Now you can be
Eco friendly &

Save money

&

Live Healthy
…all at the same time and with 12 months warranty.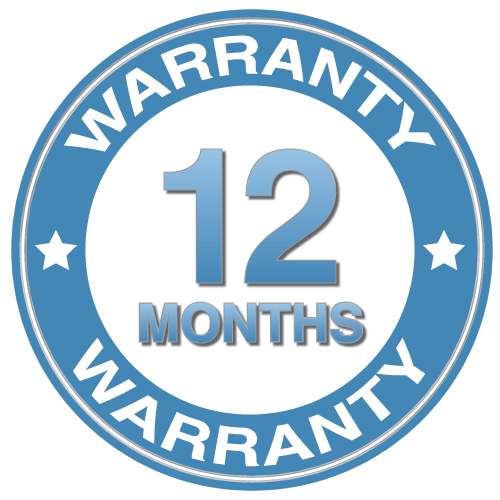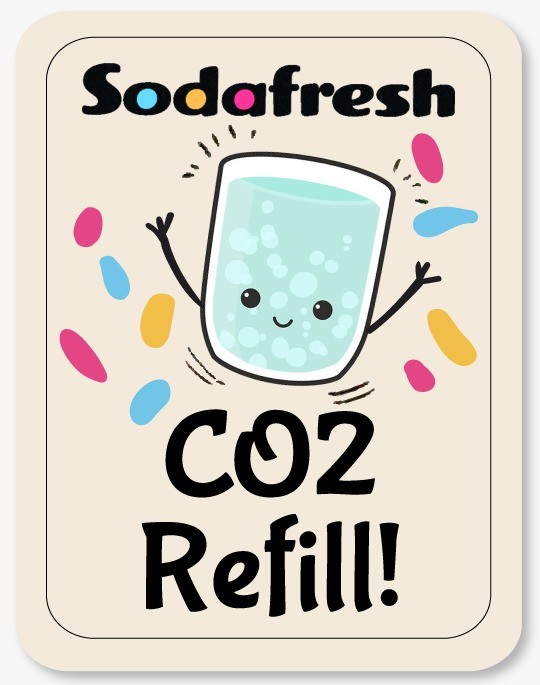 The Basic, Dynamic, Iocnic – by Sodafresh.
(Basic is the iSoda Model 410 "Drinkmate"- just branded with our Sodafresh Logo. Still the same manufacturer and the same awesome quality.)
With a Soda Maker you are reducing your Soda can and bottles trash to literally

ZERO

.
And you have Sparkling Water in the house at all times.
no more bulk shopping

no more wasted kitchen storage space and

pay much less for the same "product" Sparling Water
Staying hydrated also just got a lot easier and more interesting for Kids and Seniors that struggle to drink plenty of still water.