**One Push carbonation models (Purific and Iconic) produce around 40 – 45 liter of sparkling water with 1 CO2 Refill.
Why not up to 60 liters as it says on the CO2 tank?
One Push models are Soda Maker that automatically carbonate beverages to a pre-set carbonation level. In this case a strong soda water level for example. That is the beauty of the ONE PUSH automatic.
With other machines (Basic, Slim and Dynamic) you can carbonate manually and milder and can get up to 60 liters but it really all depends on how strong you carbonate, how cold your water is, how full the bottle is, what beverage you're using etc.
We want to be upfront about it so that the statement on the CO2 tank "up to 60L" is clear.
When you're using for example the Basic to manually carbonate as strong as you do with the Purific automatically, then they both will produce the exact same amount of sparkling water.
Making Soda Water and changing the CO2 tank
Genuine Sodafresh

Always make sure to check, because it matters.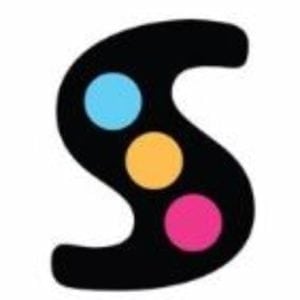 Food grade
Halal and food grade CO2 Gas, certified

Refills Ready
Refills always ready & always full.

Up to 60 L
1 Refill  makes up to 60 liter of Sparkling Water

Quality
Safe, genuine valves & top quality CO2 tanks

Safety
Guaranteed BPA free carbonation bottles

Legit
Registered Trademark, Licensed Business