Online Order
Order online (Malang, Surabaya and others covered, details below).
All orders will be shipped within 3 to 5 working days but we are certainly aiming to be much faster if possible.
To The Online Store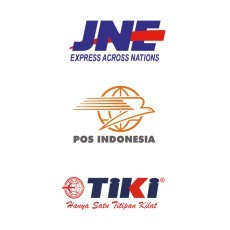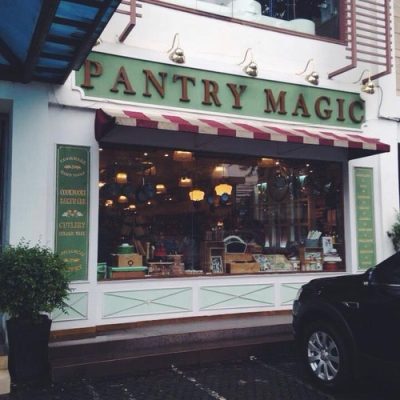 Visit Us
Come to our Cideng office in Jl. Biak No 33C, Lt. 1 Jakarta.
We have all colors and models ready to show you.
Refills will come at a reduced price of 180.000 Rp. each.
(Google Maps)`
Jakarta
OUR OFFICE TO YOUR PLACE – HOW MANY KM?
UP TO 35 KM
We take care of everything if your exchange location is not more than 35 KM away from our warehouse in Jl. Biak (Jakarta) according to Google Maps.
For the distance between 15 KM to 35 KM will be a small extra charge based on the average postcode location. Use your postcode during checkout to find out which zone you are in.
Z1 (free, 0km to 15km)
Z2 (20k, 15km to 20km)
Z3 (40k, 20km to 25km) **
Z4 (55k, 25km to 30km) **
Z5 (80k, 30km to 35km) **
(** For Z3, Z4 and Z5 you can opt to send us your empty tanks any way you like and we send you full ones with JNE with no extra charge, Tangerang/ Banten is excluded and treated special by the courier)
We are using the average distance for a postcode based on Google Maps.
LaLaMove is our bike courier because they offer a 2 way service. We absorb part of the costs and we include a tip for the driver especially for the remote locations. Usually the traffic is bad and the bike couriers have a hard life.
Remote Locations
(more than 35 km and other islands)
Malang, Bekasi, Lampung and far, far away – we got you covered.
Please send your empty CO2 cylinder(s) properly packed to our office.
You can use JNE Tarif JTR, Pos Indonesia (no air freight!) whichever is good for you.
PT Sodafresh is already a registered location in the Google Maps etc. application.
PT Soda Fresh Indonesia
Attn. Customer Service Lisa
JL. Biak No.33 C Lt. 2 Kel. Cideng, Kec. Gambir
10150 Jakarta Pusat
+62 (0) 8 119 703 806
Download pre-made PDF addres labels here, to send empty CO2 tanks. 
JTR service is a non air freight tariff and takes longer than your average shipment, but safety comes first.
Best to swap more than 1 cylinder per order because JTR has a minimum of 10kg. So let's make use of it!
Surabaya
Our Partner* in Surabaya is open for business. Just give Yohan a call and he will help you.
WA / call 0 811 905 777
Bali
Our Team and Partners on Bali are open for business.
You can order online
You can contact our partner* and order by WA / call  (0 855 782 3111)  or
Email (tom@sodafresh.co.id). Our partner offers COD Cash On Delivery – just ask.
Non Sodafresh CO2 Cylinders
We accept all 0.6L EU and US standard CO2 cylinders for refill, if the CO2 cylinder is less than 5 years old, e.g. Sodastream(R) iSoda(R) etc.
If your cylinder is older or damaged we will send it back to you at your expenses. Please play fair.
Our cylinders fit in most of the existing Soda Maker brands, e.g. Sodastream(TM) , except the Australian/ New Zealand ones with a very fine thread – they are really different most of the time (see pictures about compatibility).
(*PT Soda Fresh Indonesia does not control or influence how partners set their prices. It would be against the law.)